Getting Entrepreneurs to their
first Million Dollar Year.
HOMECOMING
Conference
2022
It All Goes Down
October 14 - October 16 2022
In Atlanta, GA
Rebrand, Relaunch and Get The Results You Want in 12 Weeks!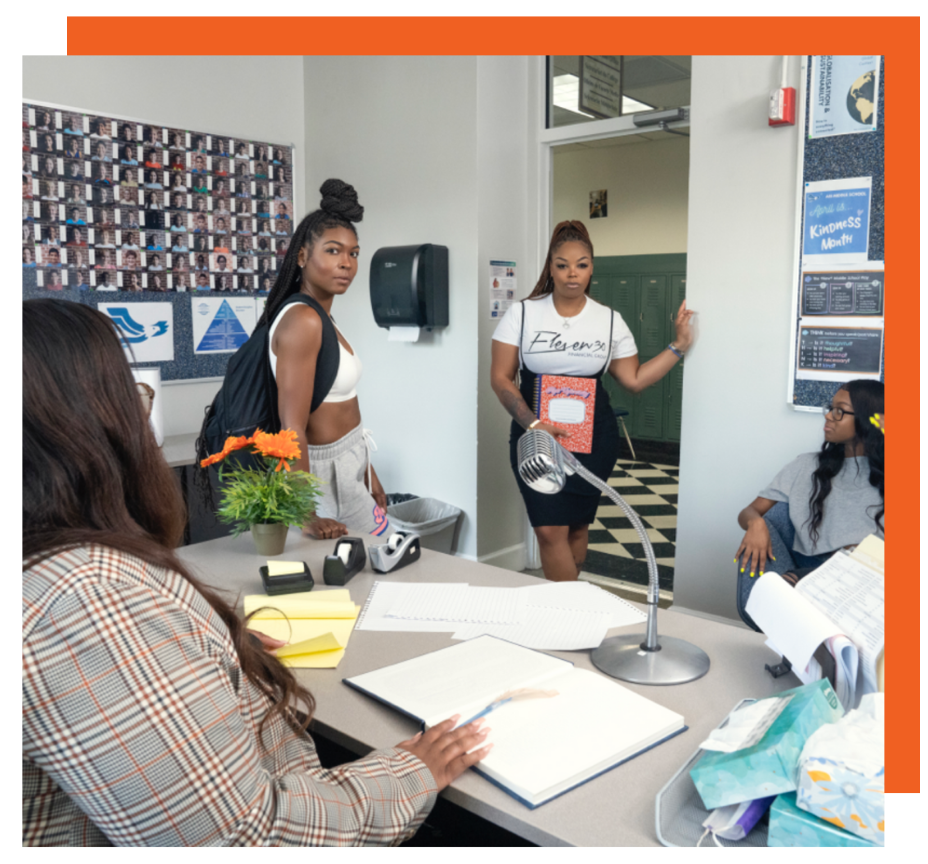 Homecoming is our annual conference where we party, network, and walk away with the tools and action items to our first MILLION DOLLAR YEAR
The guide to carving out your distinguished niche; identifying problems of your audience and how you can solve them with new solutions
The eight (8) steps to creating a campaign to increase your sales in service and product-based brands
The blueprint to increasing visibility and traffic in the marketplace
The how-to's on creating content that attracts a paying audience
Early Bird
Tickets Available!
Earl Bird ticket discount ends on August 15th. Don't Miss out!
Early Bird Ticket Sale Ends August 15TH! Don't Miss Out!
How many days does it take
To Build
200 Millionaires?
THERE'S A CLEAR SOLUTION TO YOUr
PROBLEMS...

Would you take it?
THERE'S A CLEAR SOLUTION TO YOUr PROBLEMS...
Would you take it?
This Day is dedicated to our VIP and Mastermind students! One this special "members only," attendees will go through a closed VIP Day Classes. On launches, campaigns, content batching, live podcasts, and more.
Day 2: Invisible to Visible
Starting off strong, giving attendees all the tools they will need to go home and start creating content and launching campaigns that see results x 10!
What is holding you back from making 7 figures? What is holding you back from being consistent in your business? None of the tools from day 2 will work, unless your mindset is RIGHT!
We are ending the weekend the way Homecoming should end! Join us in worship for a gospel celebration and recap & next steps session before we part ways.
Let me Reserve My Ticket To HOMECOMING NOW!
Rebrand, Relaunch and Get The Results
You Want in 12 Weeks!
But can you guess who
will be in the building?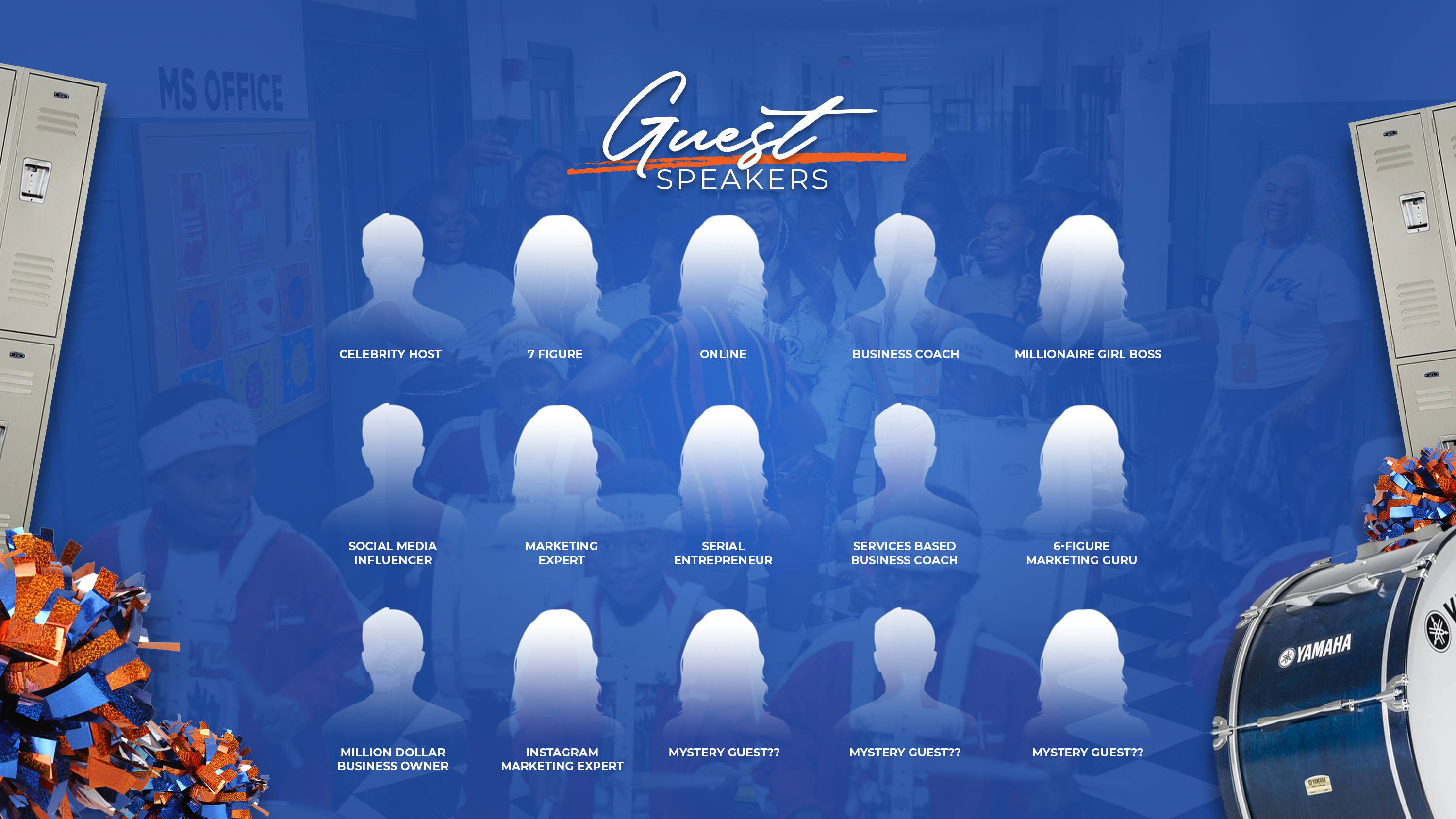 Our General Admission Tickets are FAR From Regular You will leave with all of the tools to go apply today to send your business to the next level.
Swag Bag with MobU Goodies

General Admission Seating

Networking with Six & Seven Figure Business Owners
If you like to live the luxury lifestyle then you can only pull up to Homecoming in style. Get the next level treatment with VIP Access.
Access to 1-Day Private Training with Monrae and Friends


Q&A With Monrae and Guest

Networking with Six & Seven Figure Business Owners
3 Payments of $433 every 3 weeks
**ONLY 40 Seats available
We only do it big in the MOB so we are staying at a luxurious hotel in the heart of Atlanta,Ga.
Close to all your needs from the mall, Walmart, and numerous of restaurants
Reasonable room block rates in their peak season.
King Size Beds In All Rooms, EVEN the double rooms. Suites Available as well.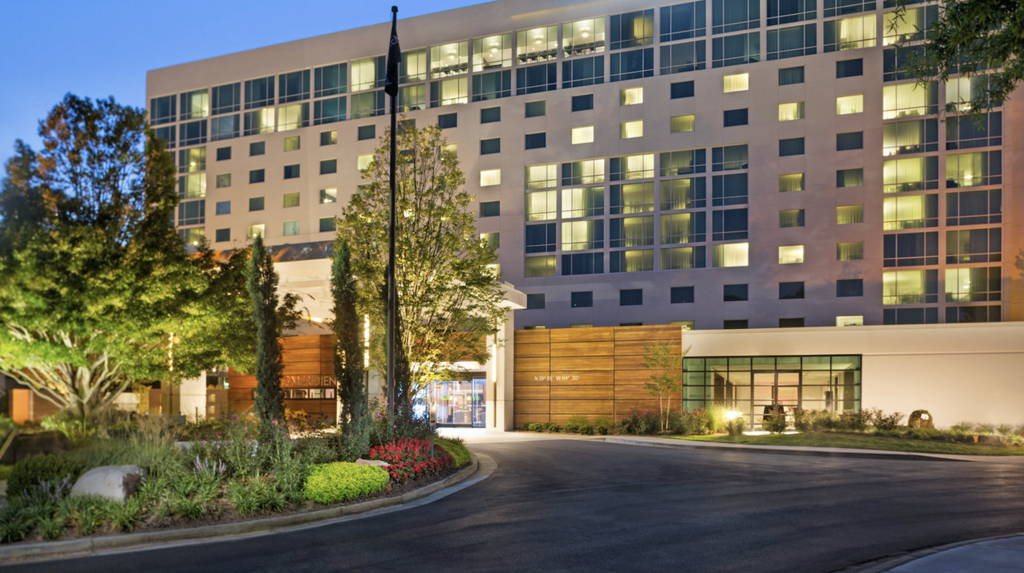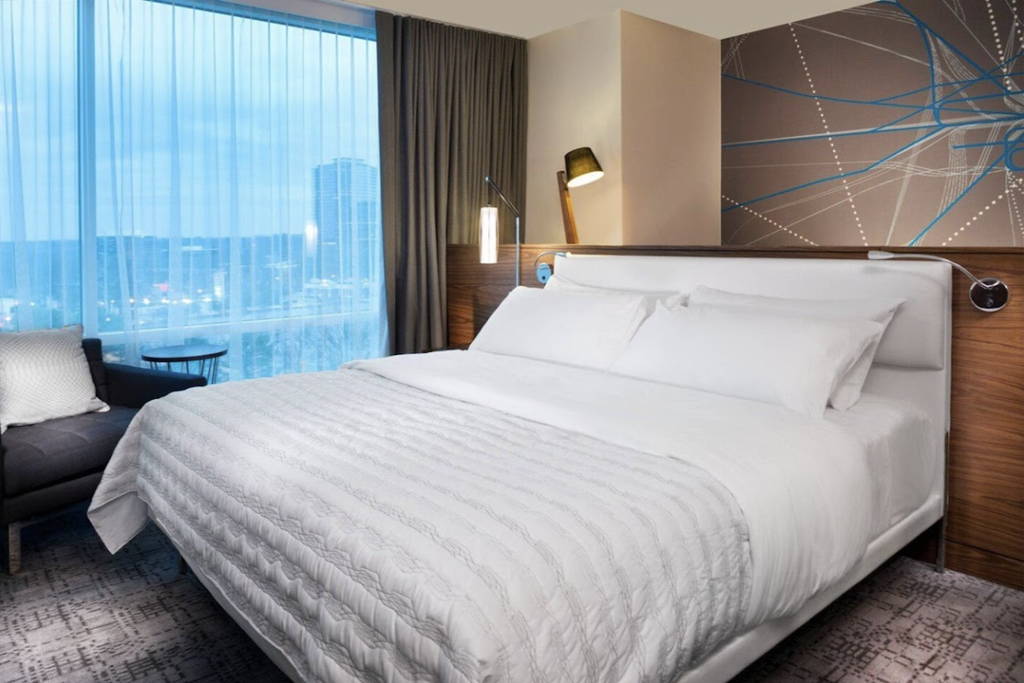 Attendees will be accepted...
And why is she the right person to help you?
Marketing By Monrae is a 7-Figure CEO with a passion to educate, empower, and transform CEOs through the combination of data & creativity to launch revenue-generating campaigns. Monrae has:
Built several marketing teams that have generated 6 to 7 figure campaigns for their companies.
Launched 100+ successful campaigns across multiple industries around the world.
Coached over 18,000 Founders and CEOs in the last 8 years to scale their business.