Welcome to the millionaire mob University
Where we make marketing
Simple.
The Millionaire Mob University is a Christian Marketing University where we work with entrepreneurs to accelerate their sales by helping them prioritize their marketing.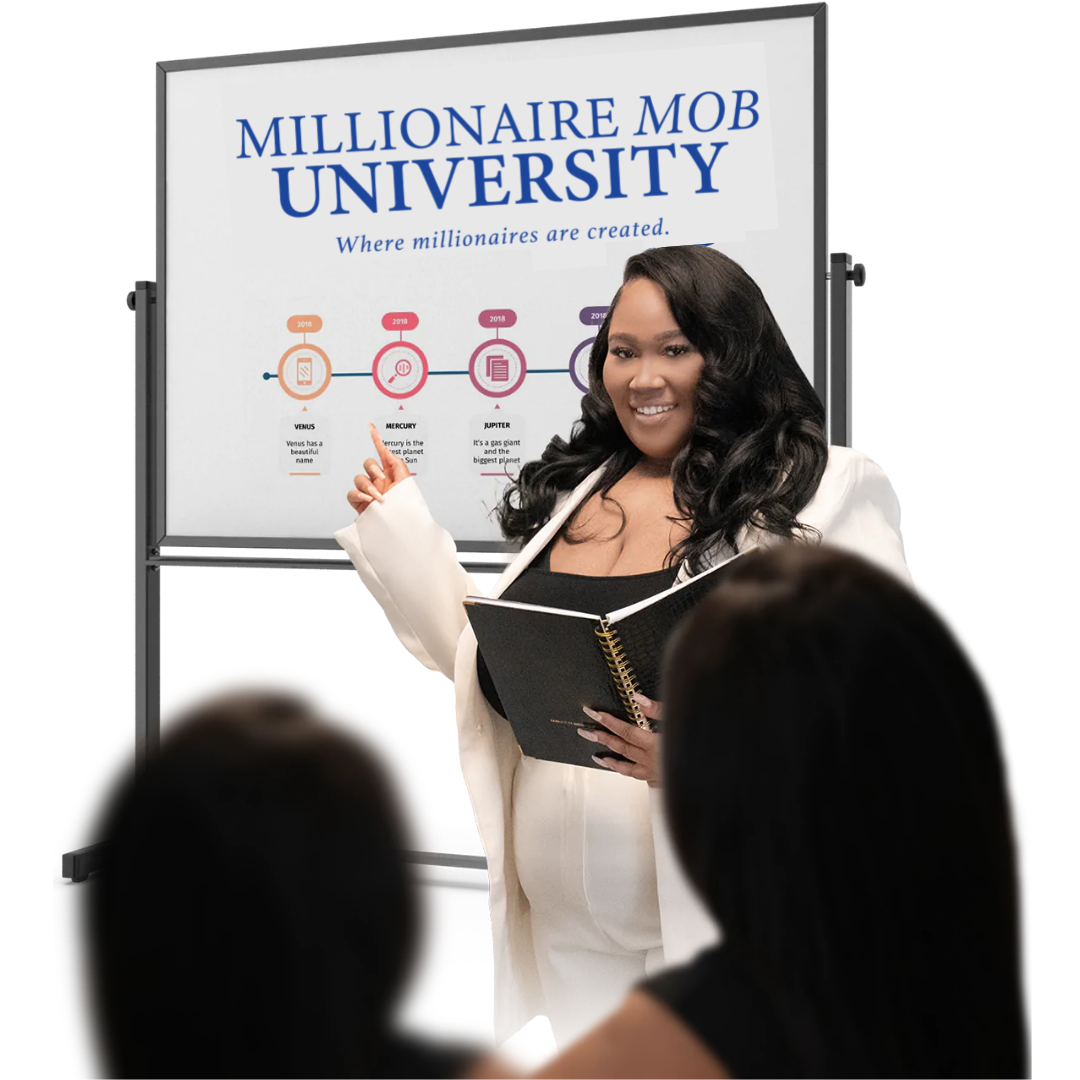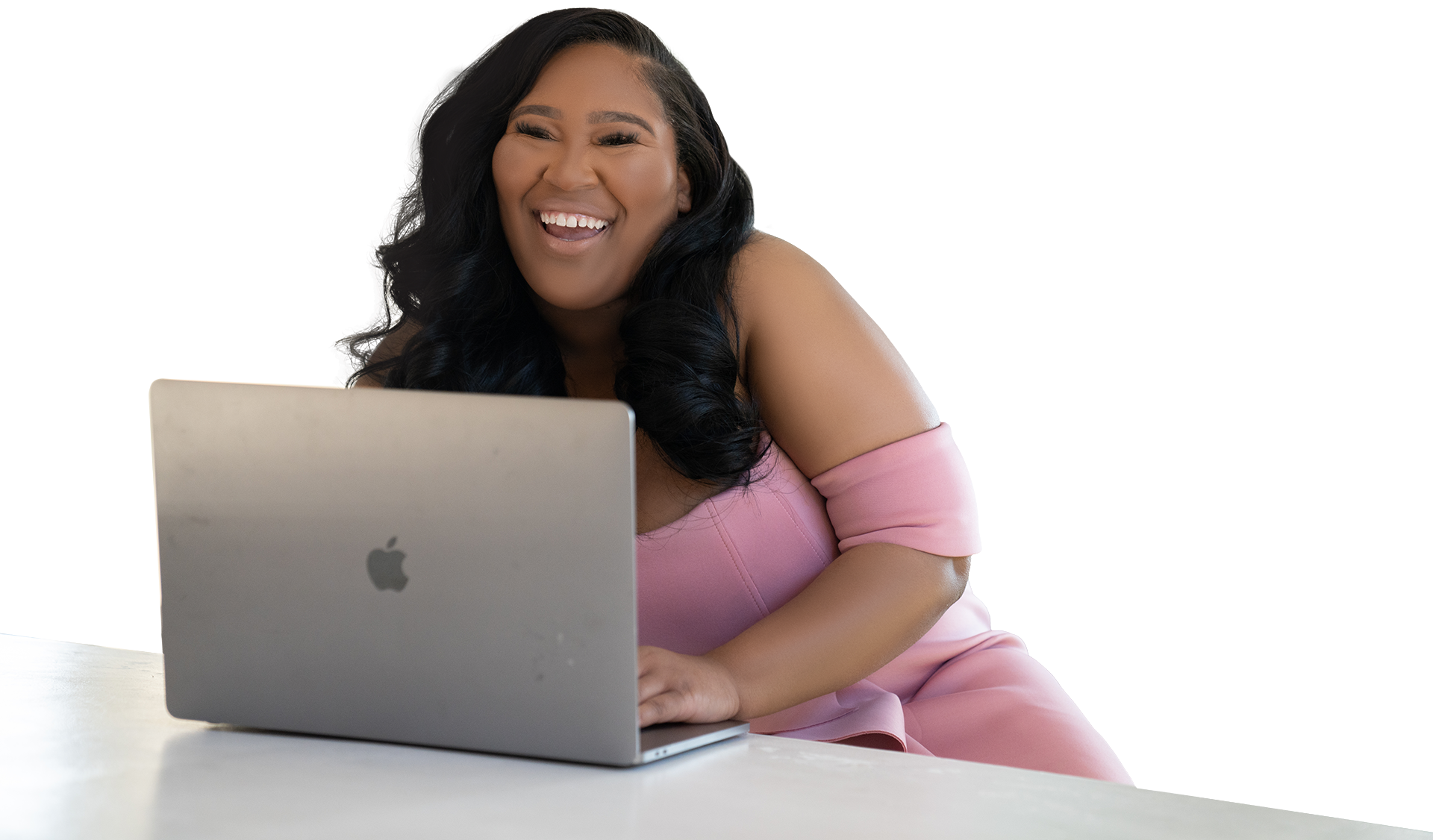 WHAT IS THE
SCHOOL OF Marketing?
Are you struggling with Marketing? What about keeping up with all the trends on social media? We got you covered!
Does this sound familiar?
You've launched your business but you're frustrated and discouraged because you haven't been able to generate consistent results.
You're struggling with attracting and converting qualified leads and customers for your products and services.
If you answered yes, then this is for you!

You Need to join the School of Marketing so we can be your outsourced content partners.
Marketing By Monrae is giving business owners the
exact blueprint to turn deal-seeking followers into full-price fans.
THe Planner
just got upgraded!
This NEW planner dives deep into your everyday hustle with customized pages to help plan your social media strategy, content days, business goals, and so much more!
This planner provides you a System to finally get all the things done in marketing to truly elevate your brand. 3 Dateless Months with plan to help you generate traffic, plan content, and stay on traffic.
This is more than a planner this is a system!
HOW CAN YOU
Work with the mob?
What has been our client success rate? Well, let's ask our clients directly!
how do Our programs hold up?
MoB University
Success Stories
"Monrae has been able to help me turn my business around COMPLETELY when It comes to marketing. I was already a 7-Figure company- but understanding and Implementing all the components of marketing through Monrae's Program has allowed me to be on the track to my first 8 Figures."
Reviewed in the United States on January 3, 2022
"When I joined MobU I had less than 1000 followers and I was just getting a couple sales every month - since joining I've used the SMC Method to launch my funnels, post consistently, email regularly, and campaign monthly. Going through esthecian school was hard and I used the SMC Method to keep me on track each month to keep making consistent sales EVEN being super busy"
Reviewed in the United States on November 21, 2020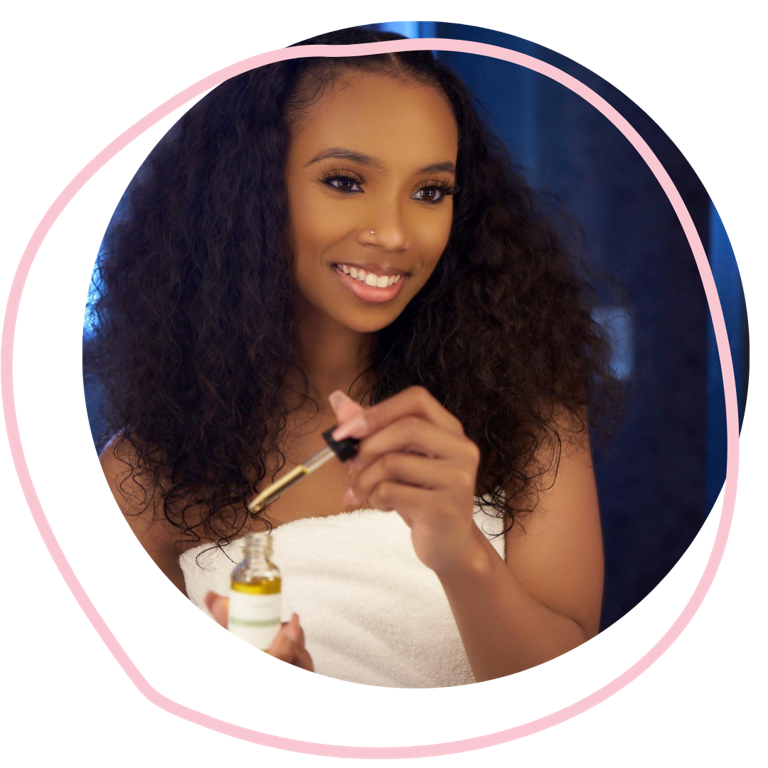 Working with the mob I was able to HIT over $300K with Doing the work and getting out my own way!
I'm super creative so I took everything Monrae taught and applied it to the business.
Reviewed in the United States on December 17, 2021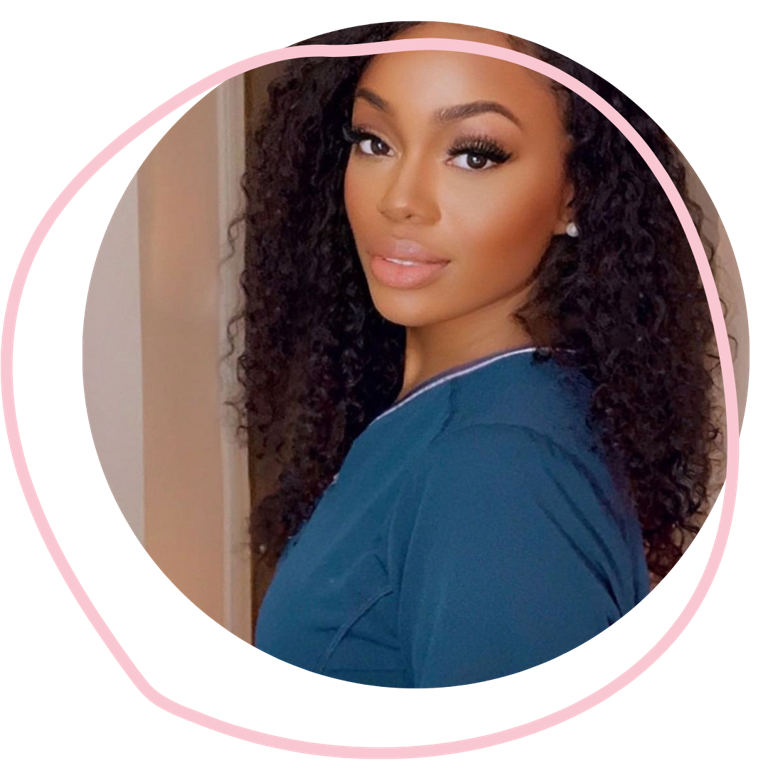 And why is she the right person to help you?
Marketing By Monrae is a seven-figure CEO with a passion to educate, empower, and transform CEOs through the combination of data and creativity to launch revenue-generating campaigns. Monrae has:
Built several marketing teams that have generated six to seven figure campaigns for their companies.
Launched 100+ successful campaigns across multiple industries around the world.
Coached over 18,000 Founders and CEOs in the last 9 years on how to scale their businesses.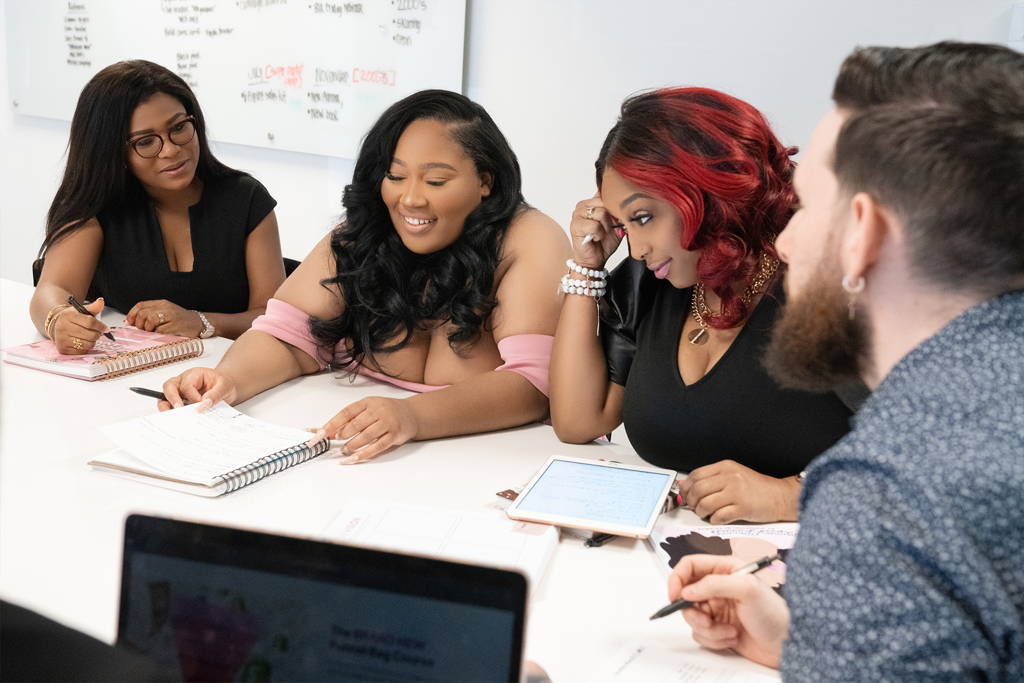 Business have benefited from MobU.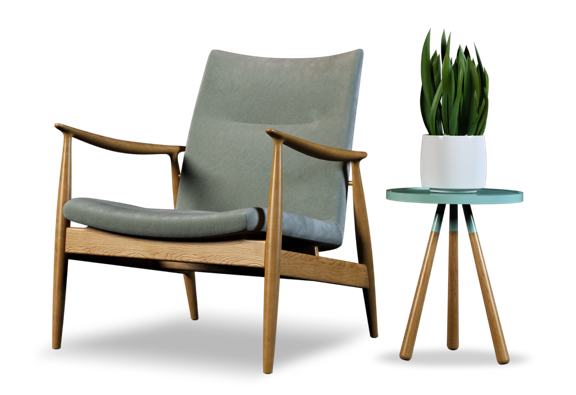 For early access to our new collections, promotions, and much more.